Welcome to St. Mary Catholic Church!
We are a growing Catholic community made up of approximately 325 families located in Pella, IA.
Fr. Joseph Van Phung is our shared Pastor with neighboring St. Mary Catholic Church in Oskaloosa, IA.
We welcome all new members and visitors to our Parish!
"To walk with Jesus and accompany everyone on the journey of faith."
-St. Mary Mission Statement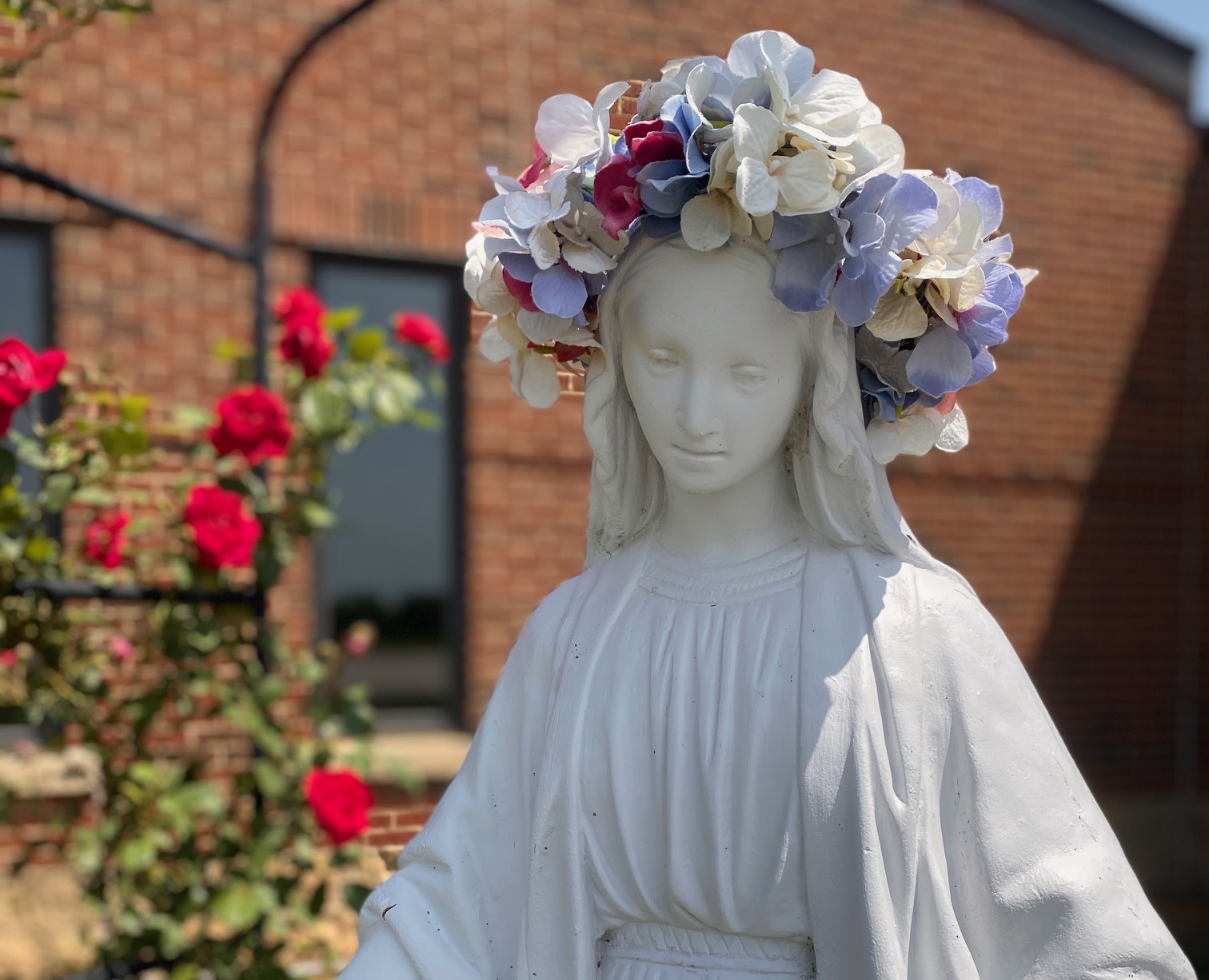 Our variety of Ministries and vibrant Faith Formation program provide multiple opportunities to grow in your faith and love for God. Find out where you belong in our family.