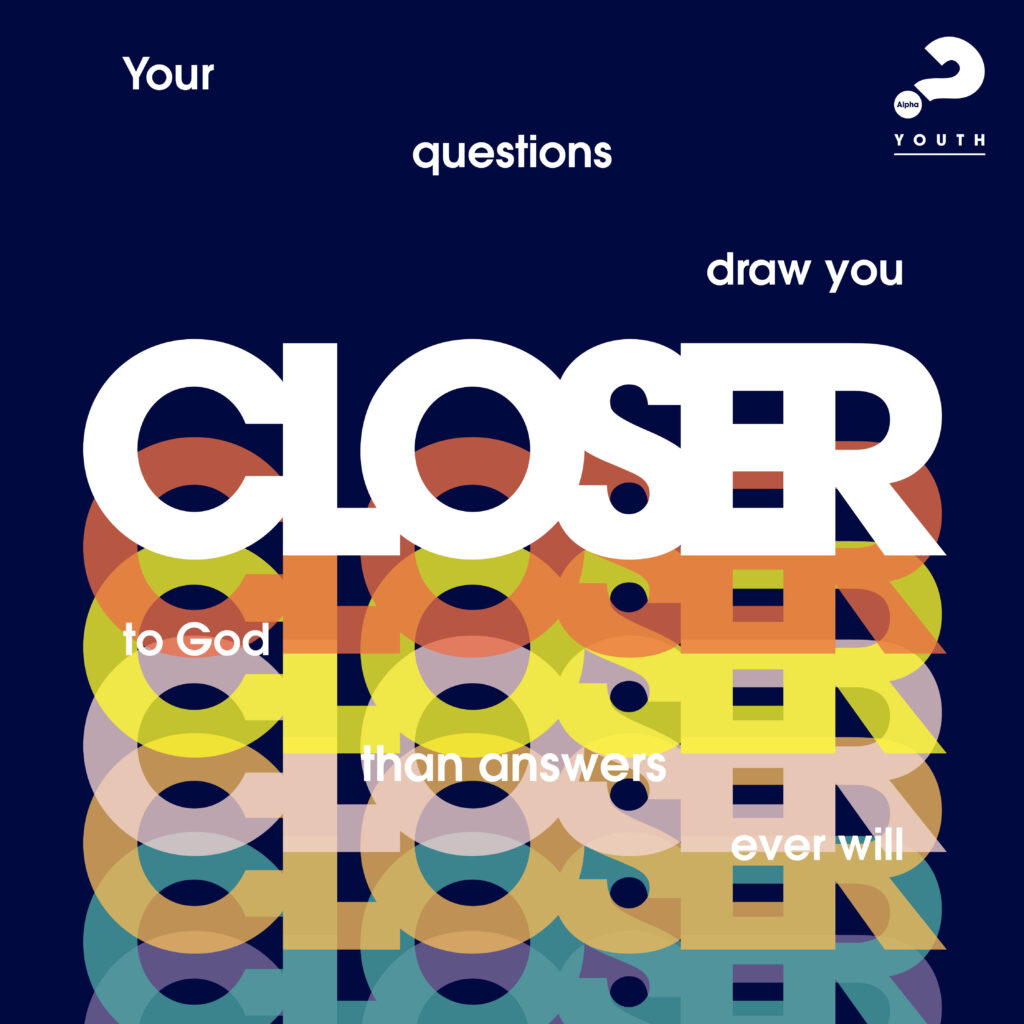 Alpha Youth is a 9-week series that creates a space for young people to hold meaningful conversations about life, faith, and purpose. The session starts with breakfast and fellowship followed by short talks and discussion time where the youth can share their thoughts and questions.
Alpha Youth is primarily intended for young people between the ages of 13 and 18 who might be starting their faith journey or are looking to develop a personal relationship with God, but also appeals to those who are younger or older.
If you are a young person who is interested in learning more about faith, life, and purpose, then Alpha Youth is a great option for you. You will also have the opportunity to meet other young people who are on the same journey as you. The Alpha Youth group is meeting on Sundays at 9:00 a.m. from June 4th through August 13th. For more information contact Paulina Loaiza.